Juvéderm is an injectable gel filler used to smooth away wrinkles around the mouth and nose and soften deep folds in the face. This hyaluronic acid (HA) based filler is used to reduce nasolabial folds (often referred to as "smile lines"), add volume to the lips and skin and fill in facial scars.
Juvéderm is produced using a unique technology called Hylacross™, a cross-linking process that chemically binds the acid chains together to change them into a smooth gel structure that lasts up to one year with a single treatment – the only FDA-approved filler designed to be that long-lasting.
Juvéderm is administered with a thin needle under the skin. Hyaluronic acid, which occurs naturally in the body but diminishes as we age, is immediately restored, adding volume and reducing lines, folds and wrinkles. Results are instantaneous.
The treatment is safe and effective, with few side effects. You may experience bruising, numbness, tenderness and redness, though these are temporary and should disappear within a few days. Serious complications such as facial bumps may occur, though these are extremely rare. Patients with severe allergies should refrain from seeking treatment.
Juvéderm XC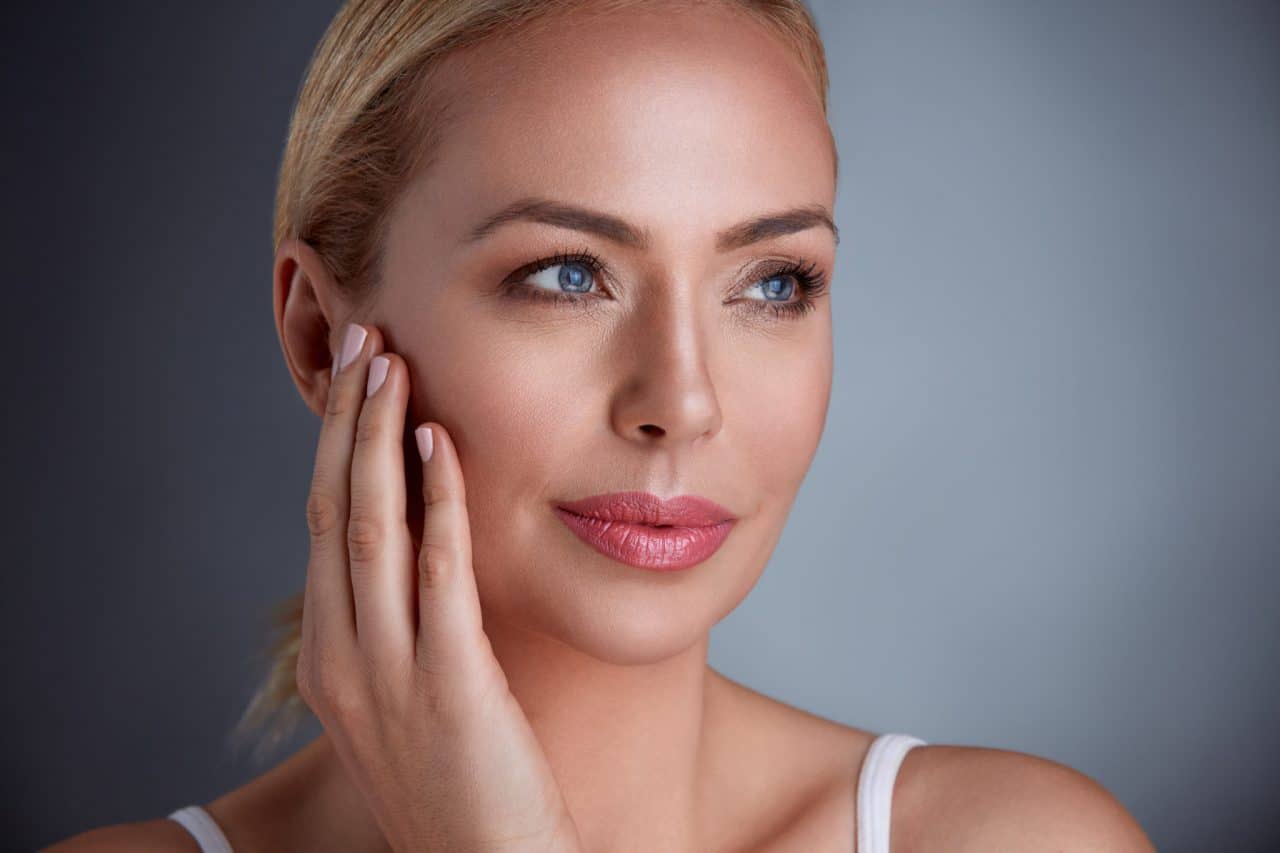 Juvéderm is typically used for treating nasolabial folds ("smile lines"), mouth corner lines, marionette lines and vertical lip lines; adding volume to lips and filling in hollow areas and facial scars. With optimal treatment, you can expect to see the effects of your Juvéderm treatment last up to a year.
Like all cosmetic injectables, it's vital for your Juvéderm XC procedure to be done by an experienced aesthetic physician. Poorly administered shots can cause unsatisfactory results, including negatively impacting your appearance or causing the procedure to fade quickly. Like all injectable fillers, Juvéderm XC eventually absorbs into your body, returning your face's volume to normal levels.
Juvéderm Voluma XC
Wrinkles may not be your only age-related cosmetic concern. Many patients lose the youthful volume in their face, causing sagging skin and an older appearance to take hold. Juvéderm Voluma is a new and completely unique filler designed to add the youthful volume back into your cheeks. It fills and lifts the skin around your cheekbones, providing natural contour and volume.
Juvéderm Voluma XC must be properly and carefully injected by a knowledgeable cosmetic doctor. It's the only cheek-filling injectable available, and your aesthetic physician will help you understand if this procedure is right for you.
Call Masdon ENT & Facial Plastic Surgery at (256) 571-8450 for more information or to schedule an appointment.